How landscaping improves the value of your home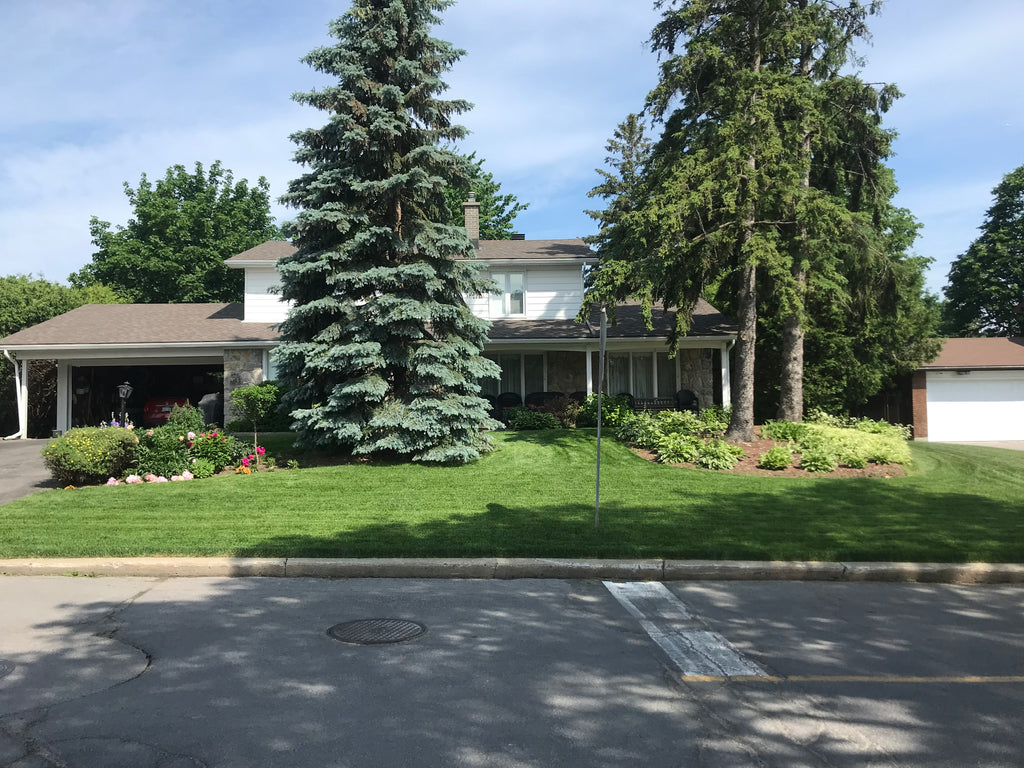 The real estate market in Ottawa is booming! Now is the best time to sell your home to get the best price possible. Landscaping is a great way to improve your home's value. Once your home is for sale, the first thing that potential buyers see is the front lawn. Proper lawn care creates impact where it counts: first impressions. A beautifully manicured lawn will set expectations for the rest of your home, it sets your home aside from the others, and it could add dollar value to your home. First impressions are everything! When potential buyers are comparing other homes to yours it is important for you to give them a reason to choose your home over the rest.  The first part of the property they step on will be your lawn, which is why it is important that it's well maintained. A simple way that you can affect the appearance of your property is by investing in quality lawn care.  A nicely cut lawn looks a lot better than one that has weeds and is overgrown. A better managed lawn can add value to your home and bring your home from good to great! Maintaining your flower beds is one of the quickest and affordable ways to improve the exterior of your home. Weeding, pulling out existing plants, cultivating the soil, adding some mulch, and finally, adding some low lying shrubs and plants, will give your yard the instant "facelift" it needs in order to add curb appeal to your home.
Real Estate Agents have attested to the fact that there is a direct correlation to landscaping and value.  The truth of the matter is, as home values rise, the expectations of landscaping go along with it. 
Having your lawn well maintained should be a priority when deciding to sell your home. Hiring a landscaper can remove some of the added stress of listing your home.  They will save you time in doing the added work yourself unless you're up for the challenge of doing it yourself!